The success of our business depends heavily on word of mouth. We value and appreciate the reviews and comments of our highly satisfied customers.
Take a quick look at the reviews from some of our happiest clients. Once you've seen how we've helped them, call us and see all the ways we can help you grow your business.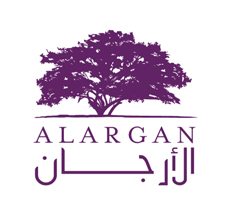 Dear Digital Arena Team,
It was really great working with you to implement our digital transformation initiative and achieve operational excellence for AlArgan Group of Companies. Digital Arena has the local resources necessary to handle our Oracle ERP implementation and provide the seamless support needed. The quality of support, the responsive and the friendship that has developed during the engagement are what we value most. With your support we have successfully built a fully automated operational framework that has supported our growth and expansion across GCC region, without having to worry about our back-end systems. The staff is also very professional and consistently works toward educating our team of the value and benefits that ERP solution provides. Our experience with your team has always been beneficial.
Looking forward to working with you in the future.
Sincerely,
Chief Support Officer
Abdullah Al-Otabi
~ ALARGAN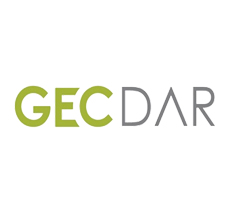 Dear Digital Arena,
I wish to express my gratitude and appreciation for the superior service we have received from your team. While you have never failed to meet our expectations and needs since we began our relationship a year ago the speed, competence and collaboration you all employed to address our requirements was an example of excellence in customer service few companies will ever achieve. When you deliver all this at very reasonable and fully supported costs as you do, you complete the value equation.
Many thanks once again and keep up the good work. We appreciate your confidence in our ability to serve you.
Your Sincerely
Vice President
Nada F. A. Al-Fahad