In Digital Arena, we have delivered a vast range of applications that have made a significant difference in our clients' businesses. Here are just some of the most challenging projects we have delivered in multiple domains.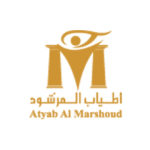 Atyab Al-Marshoud is one of the leading perfume companies in Kuwait, established in 1925.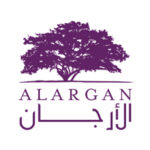 Al-Argan International Real Estate Company was established in 2002 as a real estate investment and development company.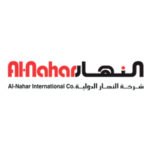 Al-Nahar International Company was established in 1974 with the aim of providing companies with the latest innovative technology solutions in Kuwait.