One unified business management suite, encompassing ERP/Financials, CRM and ecommerce
NetSuite is the #1 cloud-based ERP software by Oracle that allows you to streamline your processes, and helps you run your business efficiently, while lowering costs.
It is a unified, all-in-one solution.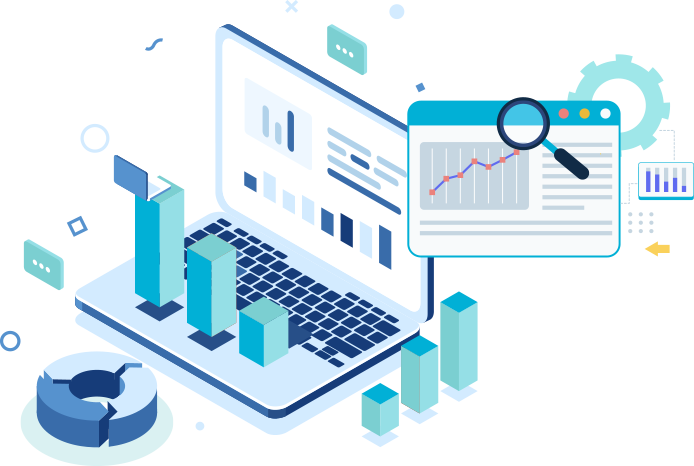 NetSuite's software solution is scalable and fits any business model.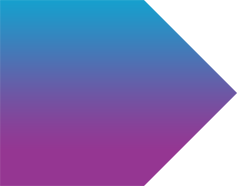 1- First cloud ERP on the globe across industries
Designed for companies to streamline their mission-critical business processes with a vast ERP and financial functionality.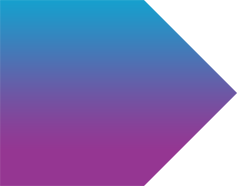 2- Cloud-based, mobile friendly, easy-to-use & modular
A software that is cloud-based, can be fully operated from your mobile without any complications or restrictions.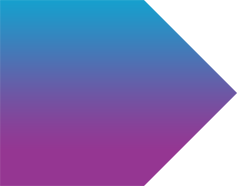 3- Scalable for growth from SME to multinational
Supports 190 currencies, 20 languages, and is compliant with tax laws in over 100 countries. Built for growth and rapid expansion.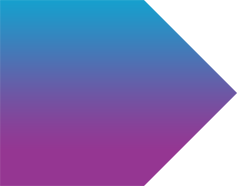 4- Everything under one roof
Combine everything under one roof for a seamless user experience. This includes commerce, POS, inventory, marketing, finance and customer service.

Oracle NetSuite/ Professional Services
NetSuite Professional Services combines services into one experience. This means Assessments, integration and optimizations.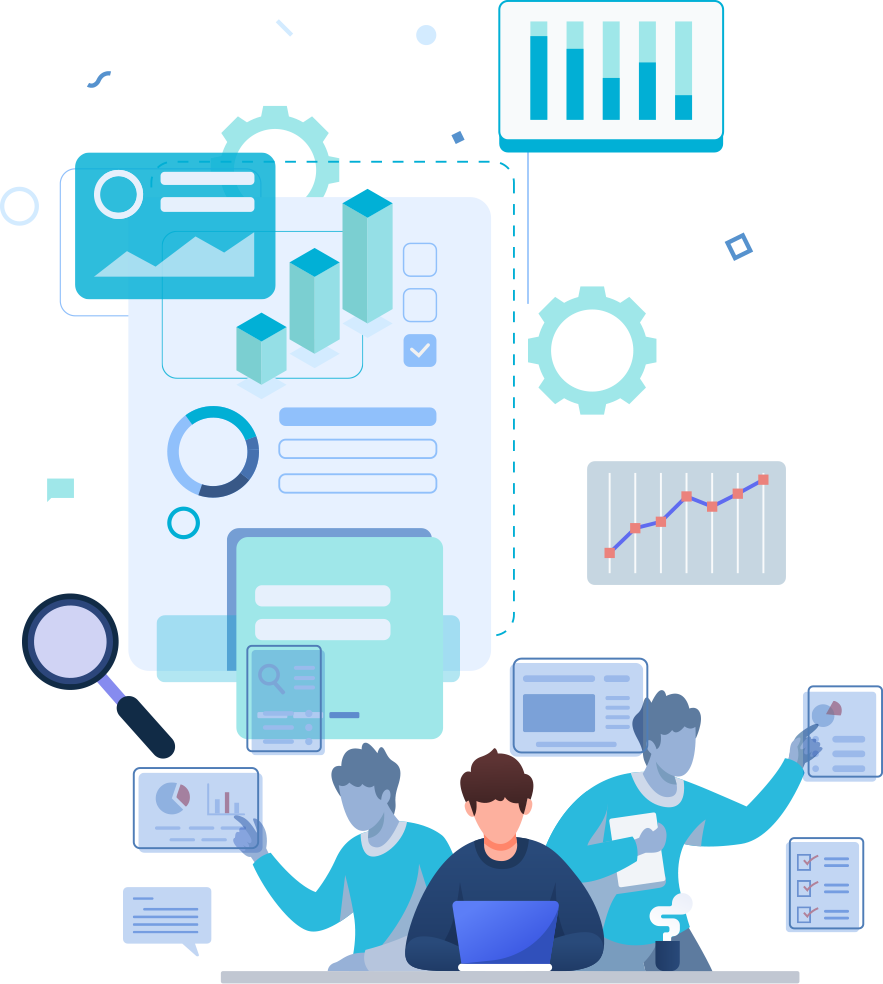 Oracle Netsuite Extensions

DA HR & Payroll SuiteApp:
A complete set of core workflow-based HR and Payroll functions including Recruitment, Absence Management, Personnel Files, Grading System, Assignment Management, Business Travels, Training, Performance Appraisal, Benefits and Compensations, and Self Service.
Employees can request time off, access directories and organizational charts, monitor upcoming vacation schedules and new hires or publicly commend good work.
DA HR & Payroll helps empowering managers and HR professionals to streamline employee information, new hires, employee onboarding, promotions and compensation changes all from a single suite.

DA Property Management SuiteApp:
An easy integrated modules to bring an exceptional customer services. Creating work order can be done manually or intimated from a quote to have a fully detailed and accurate quote that can immediately be sent to your customers. By using the resource map, you can check the location of the right technicians and subcontractors who are nearest to the job site. In one press of a button you can check the work progress, work schedules ensure all customers' requests are fulfilled. All these information can be checked online or offline through a web base or a mobile device to capture photos, client's signature and work completion. All these info are linked with a dispatch center to show real time progress. 
Users can also create their own checklisting features to access any kind of information. Project's contract or agreement can be checked and reviewed in this module to ensure the high profitability. This includes pricing, equipment check list, maintenance requests, billing and invoicing.

Contracting Management
Unites the front and back offices, the field, and the supply chain. Organizations gain a holistic view across the business that shows not just how one project is being executed, but how a full portfolio of projects is being executed. Features like project material control, subcontracting management, site management, and flexible billing schemes will allow for seamless project control.