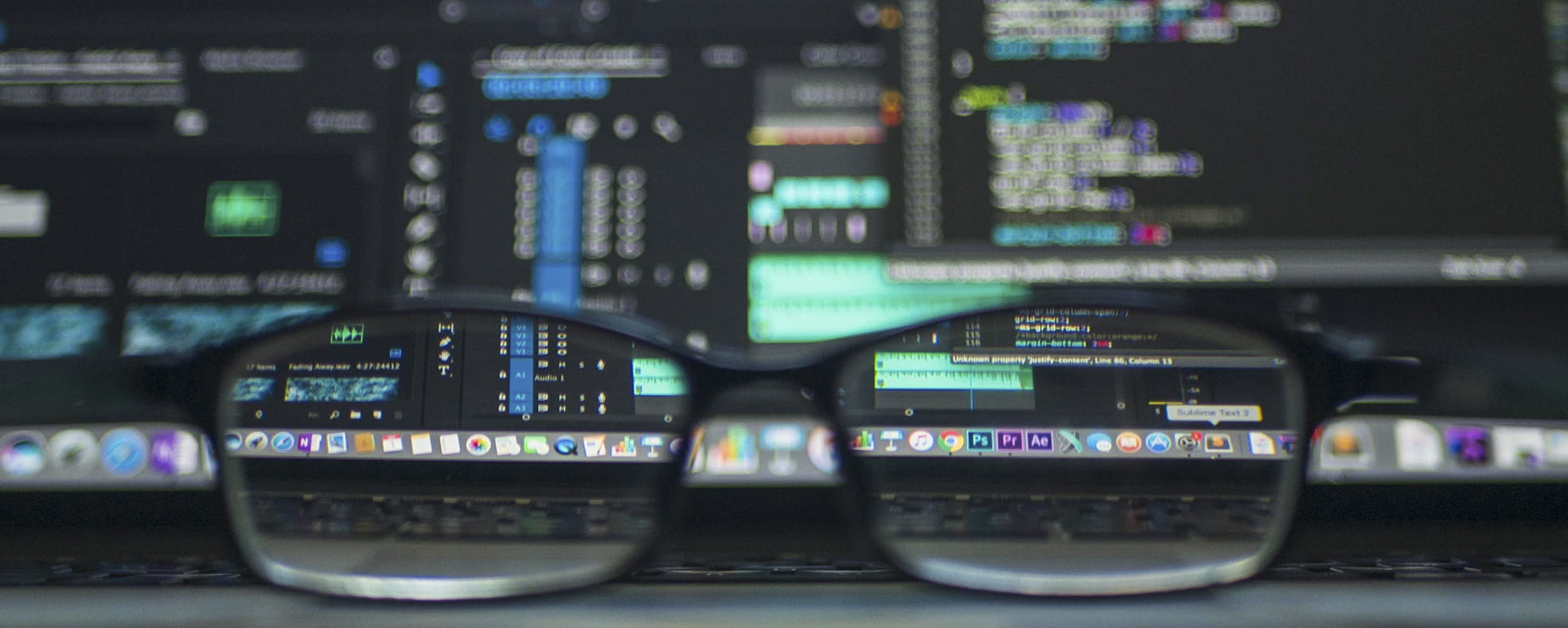 About the Company
Al-Nahar International Company was established in 1974 with the aim of providing companies with the latest innovative technology solutions in Kuwait. The company has consolidated its position among the best known and reputable Kuwaiti technology companies over the past years.
The Challenge
Al-Nahar Company operates in a highly competitive market, which makes it face challenges in completing daily business. Hence there was an urge for a flexible POS solution that supports after-sales service and the development of a service management application for Apple (A special application for maintenance and workshop). In addition, we have developed an application for their own printing press framework (Kyocera) to connect backend, operation, and procurement.
The Solution
NetSuite solution has introduced a high schema and framework that provides a more modern and flexible user interface
The new system offers a powerful program that allows easy access through smartphones to build assessments and quotations, process work orders, raise invoices and generate reports.
Multiple and specialized role-based dashboard.
A central database for a single information source.
Business automation and reporting.